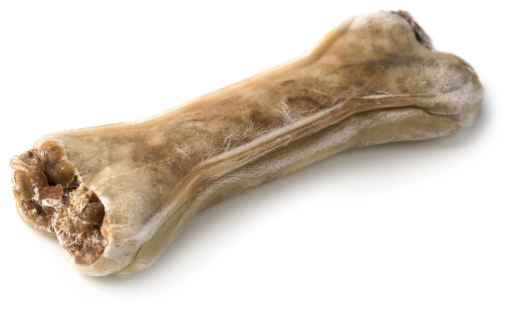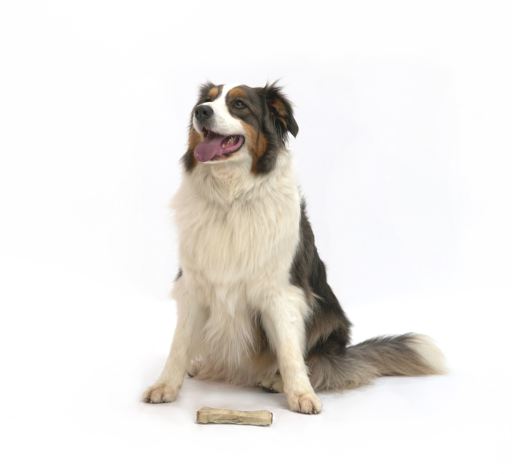 Reviews of Apetitus Pressed Bone Filled with Pizzle
Le ha gustado mucho a mi perrita. Le ha durado bastante. Buen tamaño esta medida para un perro mediano.
Lo que esperaba. Todo bien
Para mi perro es una alegra , le encanta .
Demasiado duro para o meu cachorro que ainda est a crescer, pois f-lo sangrar das gengivas, mas tambm poderia ser devido mudana da dentio. Parece-me melhor ser utilizado com ces adultos.
veramente appetitoso per il cane
No durou muito! Deve ser bom sinal
Un buen rato de entretenimiento. El sabor le encanta.
Um pouco pequeno mas o meu co adora o recheio de dentro
A mi perro le ha gustado mucho.
Du, l'une de mes chienne a t contrarie et a vomi !!!
il cane non entusiasta del prodotto..
Un ottimo snac per far distrarre un po il cane.
OLOR MUY MAL ......PERO MI PERRITO LE GUSTA
No entendo mas ela no lhe pega
Siempre compro huesos prensados normales, compré este porque me llamó la atención que venga con relleno y la verdad es que ha sido todo un éxito. A mi perro le gusta mucho, yo diría que incluso le gusta más que los huesos normales, así que puedo afirmar que se nota el relleno, le debe dar más buen sabor.
Un snack natural de calidad. Hueso muy duradero y apetecible para mi labrador.
Puedo decir que lo recomiendo.
Un sanck duradero y por lo que he visto parece ser también muy sabroso, porque mi perro lo muerde pero también lo relamen bastante. Se puede tirar con el todo el día, no lo deja hasta que se lo quito yo.